Linden K. Nash
Lindy serves as a Supervising Attorney in the Bequest Management practice of the firm. Her practice focuses on representing national charities and non-profit organizations in fulfilling the wishes of their charitable donors while maximizing gifts and minimizing any administrative burden. She supervises a skilled team of attorneys and paralegals who advocate for nonprofit institutions as beneficiaries of matured bequests.
Through her work with the CCK Bequest Management team, Lindy is adept at handling emerging and ongoing disputes between competing heirs or other beneficiaries. She ensures that each bequest distribution is handled efficiently while fulfilling the charities duty of good stewardship and accelerating bequest revenue.
Lindy is passionate about charity work. In addition to her memberships and speaking engagements across the country, she currently serves as the President of the Board of Trustees at the Providence Animal Rescue League (PARL). PARL provides for the rescue and relief of homeless animals in the greater Providence area and provides programming to support pets in the community. She also currently serves as the Vice President of Programming on the Executive Board of the Planned Giving Group of New England (PGGNE).
Lindy first joined CCK in 2016 as a Litigation Associate where she represented disabled veterans before the United States Court of Appeals for Veterans Claims and before the Department of Veterans Affairs. Prior to joining the firm, Lindy served as a judicial law clerk in the Rhode Island Supreme Court Law Clerk Department where she assisted numerous judges with research, dispositive motions, and bench decisions.
Lindy graduated from Connecticut College in 2011 earning a B.A. in both Psychology and Sociology. She then attended Suffolk University Law School and received her J.D. in 2015. While at Suffolk, Lindy served as the Chief Competition Director of the Moot Court Honor Board and was a staff member of the Suffolk Journal of Trial & Appellate Advocacy.
In her spare time, Lindy also enjoys reading, traveling, and spending time with friends and family.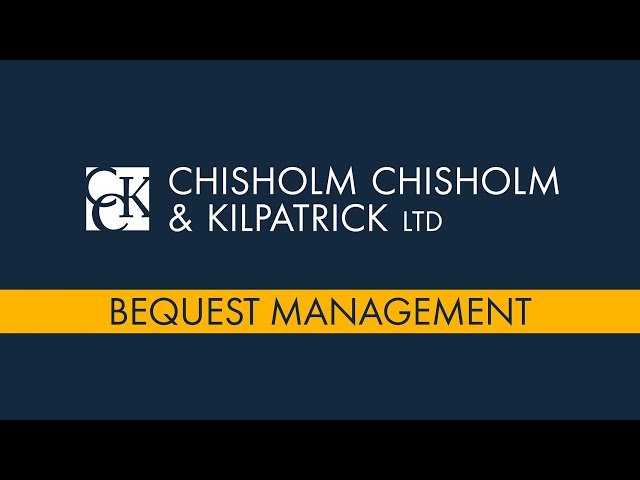 BAR ADMISSIONS
State of Rhode Island
Commonwealth of Massachusetts
U.S. Court of Appeals for Veterans Claims
Speaking Engagements
"Bequest Management: Opportunities for Excellence" / National Association of Charitable Gift Planners Conference / October 2021
"Bequest Administration Basics: Internal vs. External Approaches," / Planned Giving Group of New England / November 2021
"Facing Claims of Undue Influence" / National Association of Charitable Gift Planners / March 2023
"Tips, Tricks, and Bequest Administration Basics" / Planned Giving Group of New England (PPGNE) / May 2023
"How to Effectively Manage Bequests and Honor Your Donor's Intent" / Arizona Charitable Gift Planners / May 2023
"Capacity and Undue Influence: How to Protect the Gift and Minimize the Risk of Litigation" / National Capital Gift Planning Council / May 2023
"Planned Giving: Facing Claims of Undue Influence" / Art Museum Development Association / June 2023
"How to Effectively Manage Bequests and Honor Your Donor's Intent" / Los Angeles Council of Charitable Gift Planners / June 2023
"How to Effectively Manage Bequests and Honor Your Donor's Intent" / Colorado Planned Giving Roundtable Summer Symposium / August 2023
Professional Associations and Memberships
Member, National Association of Charitable Gift Planners (2020-Present)
Member, Planned Giving Group of New England (2020-Present)